Product Designer and Wildlife Photographer based in the Netherlands, currently working at bol.com.
View photos on:
I am ambitious, pragmatic, and curious in nature.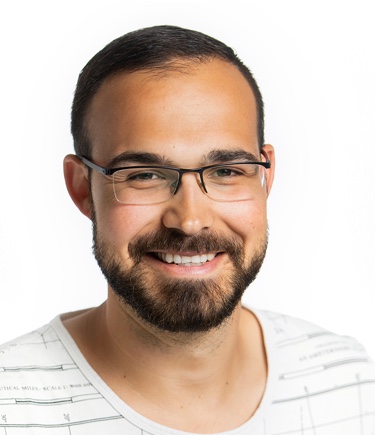 Hello there. My name is Maarten Oerlemans and I am a Product Designer with extensive knowledge of design and technology. With more than 10-years of experience in the internet & online industry, I get energized by solving complex problems using a user-centric and holistic approach. Driven by a great passion, I have helped some of the biggest brands in the world. I always challenge myself to find a balance between user needs and business goals.